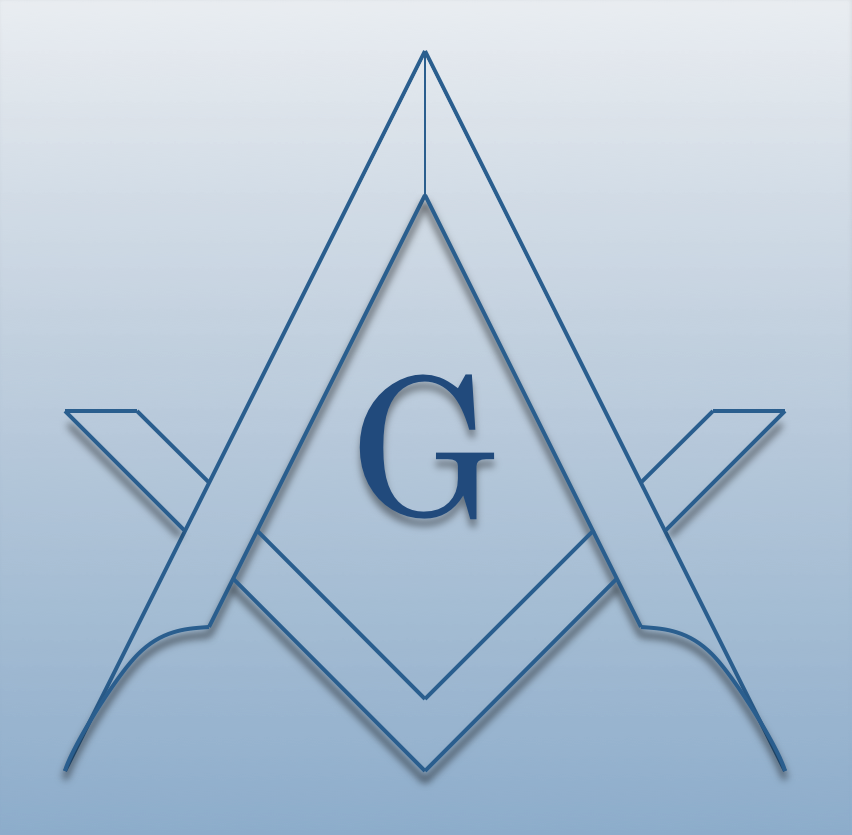 Long Creek #205
Stated Meetings
2nd Mon Monthly@ 7:30 PM
Part of:
District 31
Along With:
Derita #715
East Gate #692
Newell #739
St. Andrew #702
West Gate #738
Williams #176
Long Creek #205
Calendar
There are no lodge events scheduled. Click 'more' to view other events.
We Make Good Men Better
Recent News
Bar B Q
Remember we have our Bar B Q Oct. 3rd 
More...
Officers
Master
Noah T. Goode
Senior Warden
Larry D. Sanderson
Junior Warden
Travis B. Byrum
Treasurer
Scott A. Starnes
Senior Deacon
Marcos A. Rodriguez
Junior Deacon
Robert M. Hampton
Steward
Jacob W. Bolick, Roberto D. Rivera
Chaplain
Joseph W. Sailers
Tyler
Ranjan Z. Varghese
Trustee
Ranjan Z. Varghese, Jacob W. Bolick, Larry D. Sanderson
more